Let's eliminate the barriers to mental health care.
Partners in transforming
mental health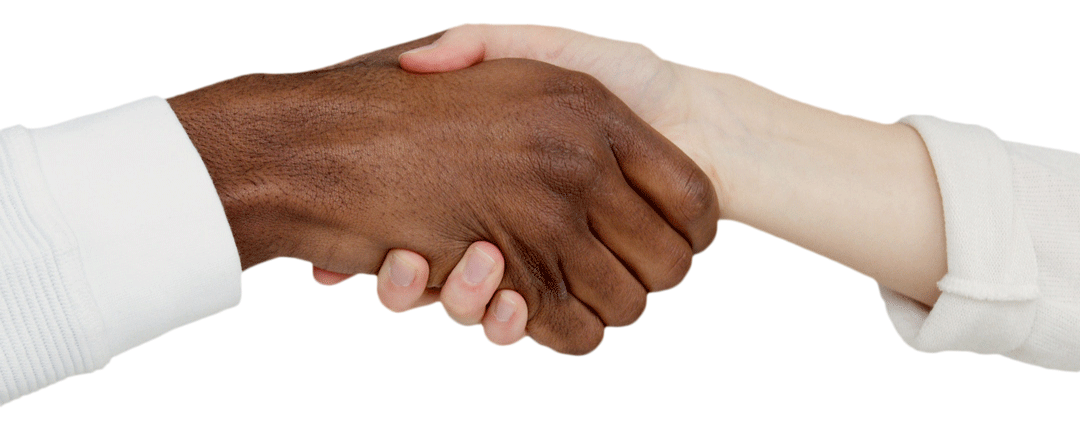 The need for high-quality, accessible, and culturally relevant mental health care has never been more important, and we want to partner to meet that need for communities around the world.
We are a mission-driven not-for-profit organization and the creators of Stepped Care 2.0© (SC2.0), a revolutionary new methodology for organizing mental health services into a flexible system of care with open access to a range of resources and services. Our principle of open access gets people the care they need when they need it. We work in partnership with organizations and communities to implement the Stepped Care 2.0 model, removing barriers and ensuring that care is customized to their needs.
What is Stepped Care 2.0?
The SC2.0 methodology fundamentally re-imagines how mental health care systems can — and should — work to provide better care. Person-centric in its approach, SC2.0 focuses on the strengths of both individuals and communities and provides diverse options, recognizing that not one approach works for everyone. People will engage best and most with resources and support when they are ready and comfortable to do so. Both clients and providers engage in continuous feedback on progress, and collaborate on decisions about care, adjusting as needed.
"This is a bold, big plan for personalized population health. SC2.0 presents nothing less than innovative disruption in health care, extending the lead of the UK and others."
John C. Norcross, PhD
Distinguished Professor of Psychology, University of Scranton
Our Guiding Principles
We are guided in every facet of our work by our principles. Rooted in concepts of social justice, informed decision-making, open access, co-design and recovery oriented practices, our principles are the foundation for the work we do, the systems we synergistically co-create and the ways in which we interact with each other, our clients and the world.
Want to hear more? Listen to the "So, why?" Podcast
So, why are we excited about Stepped Care 2.0? This podcast explores issues and challenges as well as ideas and solutions leading to strengthening support for mental wellness and recovery. We will engage with a variety of speakers who come from different backgrounds and perspectives as we explore mental health and addictions and a variety of issues that impact systems, communities and individuals.
Partnering for Wellness
We're proud to have contributed our expertise and resources, working with our partners and collaborators, to implement innovative systems and initiatives that deliver mental health care with enhanced outcomes. From consultation and training modules, to partnerships with private sector innovators and health system decision makers, we can work across the mental healthcare spectrum and with diverse communities to help develop the customized solutions you need.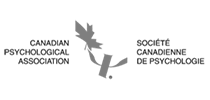 Ready to rethink mental health care?
If you believe that the way mental health care is delivered within your organization or community needs to be transformed, we're here to help. Through our expert consulting and training services, we can partner with you to develop and implement core components across the spectrum for an equitable open access mental health care system. Get in touch to discuss innovative and transformative ways to improve mental health care systems and outcomes.